Peace of mind for families by providing professional and individualized care for loved ones living with dementia.
Balfour is among a new generation of communities specifically designed to incorporate recent advances in the understanding and care of residents with memory loss through our memory care facilities. Our memory care communities work with a wide range of cognitive challenges that our residents face. We treat each resident with the deference, dignity, and attention they deserve through a collaborative approach.
Memory care residents at Balfour memory care facilities enjoy a comfortably elegant safe environment specifically designed for sensory engagement while preserving a sense of self. Balfour's highly skilled and experienced staff understands the needs of residents facing dementia, Alzheimer's disease, Parkinson's disease and other memory-related conditions.
Balfour memory care services offers a full and broad schedule of events and activities, from gardening, painting in private, secure inner courtyards, to music therapy and games. We have mastered the fine balance of keeping residents from becoming over-stimulated or alternatively, lethargic.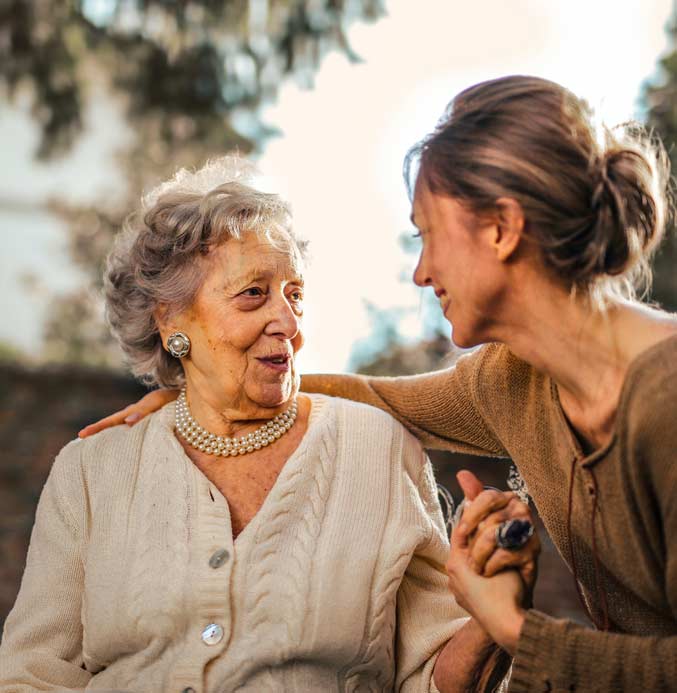 Suited to: Residents facing dementia, Alzheimer's disease, Parkinson's disease and other memory-related conditions.
By adopting a person-centred approach to care delivery, coupled with the latest complementary therapies and focused activity programmes, we can ensure that the best possible outcomes are achieved within a safe and caring environment.
Visits to local parks, nearby coffee shops and scenic country drives ensure a continued sense of the larger community for our residents. We believe memory care should assist our residents with maintaining a sense of belonging and purpose.
Dementia Day Program: Balfour Senior Living's Dementia Day Program offers a welcoming and structured environment to those individuals who would benefit from the joys of daily experiences with others who appreciate the same community structure.
We offer individualized Life Enrichment programming for those with memory loss in our memory care facilities. Our specialized programming stimulates the intellect and engages individuals in success-oriented social interactions.
Our broad range of activities – from outdoor gardening and painting in private, inner courtyards, to live musicians and entertainment – all in our secure community environment.
Flexible and customizable: Day Program participants and their families can choose how often they would like to attend our program. It is flexible and customizable, according to your needs. Although, some may choose to participate in a full day's program, others may come for shorter periods of time. We can also be extremely helpful in emergency situations.
Experience all of the amenities and services we offer at our memory care facilities that are designed to serve the psychosocial, physical, and medical needs of each and every participant. Professionals trained in dementia care partner with medical staff to ensure that individualized goals and needs are met.
Life Enrichment Activities: Our Memory Care teams share meaningful, special moments each and every day with our residents. The best activities are scheduled in beautiful and comfortable spaces. Enjoy live musical performances. Take a trip to local open spaces and trails. Revel in the love from an Equine Therapist.
We know how important enjoying a meal together is to enriching any relationship. Our classically trained chefs prepare every meal using fresh seasonal produce, exquisite proteins, and farm-to-table ingredients.
Our experienced Leasing Counselors are familiar with every aspect of Balfour Senior Living's continuum of care and are ready to answer your questions.