Balfour Senior Living communities are renowned for their elegant design and personal quality of life. It is our commitment to service, innovation and respect that make The Balfour Way unique.
Superior service is only possible when you have the best team.
Balfour is all about extraordinary choices. All-inclusive living includes a variety of restaurants, more than 200 life enrichment programs per month, and free scheduled transportation. You can count on the expertise of our concierge staff.
Your Balfour community can be comprised of assisted living, memory care, independent living and skilled nursing.
We believe that being yourself is the core of all we do. We respect your individuality. We'll take care of all the details so that you can focus on the things that are most important to you.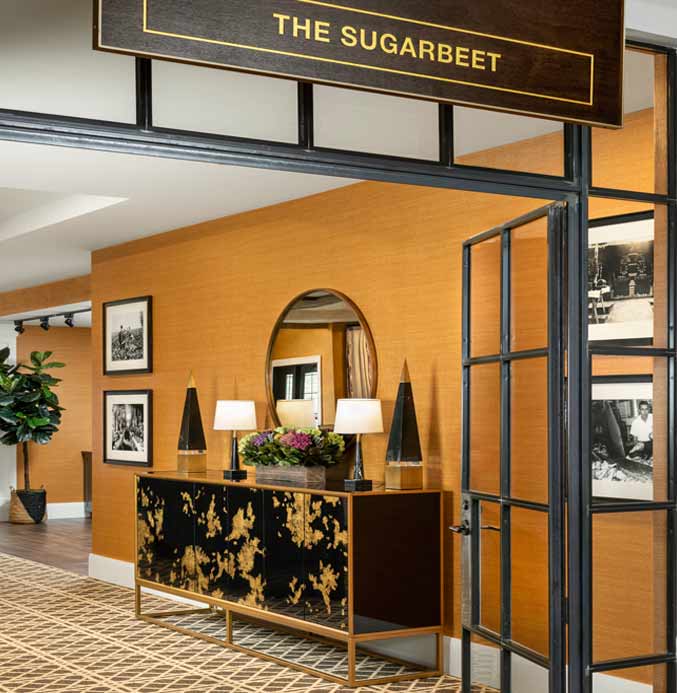 We offer Life Enrichment programming every day that offers unique opportunities. We can help residents with a wide range of activities, regardless of their needs. Our programs are designed to improve physical, mental, and emotional well-being.
Our Life Enrichment program includes art lessons, community service projects and educational classes. We also offer gardening, exercise, and socializing on our outdoor terraces.
Balfour Senior Living assisted living facilities are designed to give you many opportunities to be physically, mentally, and socially active.
Individualized Life Enrichment programming is available for people with memory loss. Our specialized programming stimulates intellect and encourages success-oriented social interactions. We offer a wide range of activities, from gardening in the garden to painting in inner courtyards. Live musicians provide entertainment in our community.
Participants in the Day Program and their families have the option to choose how often they wish to attend our program.
You can customize it to suit your needs. Some may opt to take part in the full-day program while others may only stay for a short time. In emergency situations, we can be very helpful.
All of the services and amenities we offer are designed to meet the medical, psychosocial, and physical needs of every participant. To meet each person's needs, professionals who are trained in dementia care work with medical staff.
We understand how important it is to share a meal together. Every meal is prepared by our classically trained chefs using fresh seasonal produce and delicious proteins.
Participants in Day Programs, as well as their families and friends, can always enjoy a meal together.
Balfour Senior Living staff are specially trained and licensed to provide nursing care, therapeutic programs, and rehabilitation services in an inter-professional manner.
Residents are people first. We are committed to their well-being and happiness. Registered nurses are available on site, 24 hours a days, seven days a week.
Balfour Memory Care Communities offer a wide range of activities and events, including gardening and painting within private, secure inner courtyards. They also provide music therapy and games. We are able to keep residents happy and healthy while avoiding them becoming too stimulated or lethargic.