Balfour's Assisted Living at Brookline is designed to respond to the individual needs of residents who may need help with some activities of daily living, yet are eager to remain as independent as possible. Offering a boutique experience replete with surroundings and services that exemplify the 'Brookline Lifestyle.'
Balfour is among a new generation of communities specifically designed to incorporate recent advances in the understanding and care of residents with memory loss.
We offer programming that helps stimulate long-term memories and increase enjoyment of the moment, including pet therapy, massage, and aromatherapy
We offer individualized Life Enrichment programming for those with memory loss. Our specialized programming stimulates the intellect and engages individuals in success-oriented social interactions.
Our broad range of activities – from outdoor gardening and painting in private, inner courtyards, to live musicians and entertainment – all in our secure community environment.
Respite care at Balfour Brookline provides families the opportunity to care for their loved one for short periods of time. Loved ones enjoy a safe, comfortable and fun environment while caregivers benefit by getting time to look after their own needs.
Respite care is personalized to the needs of the visitor. Balfour care staff is available to assist as much or as little as needed.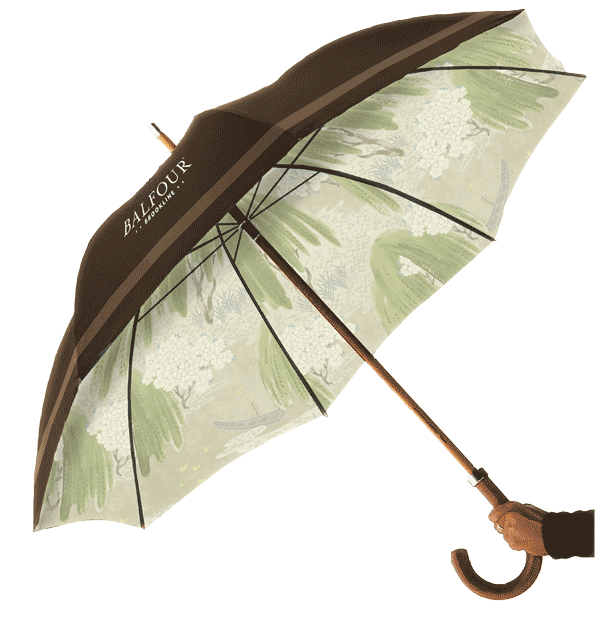 Balfour Brookline Pricing
Balfour Brookline Pricing