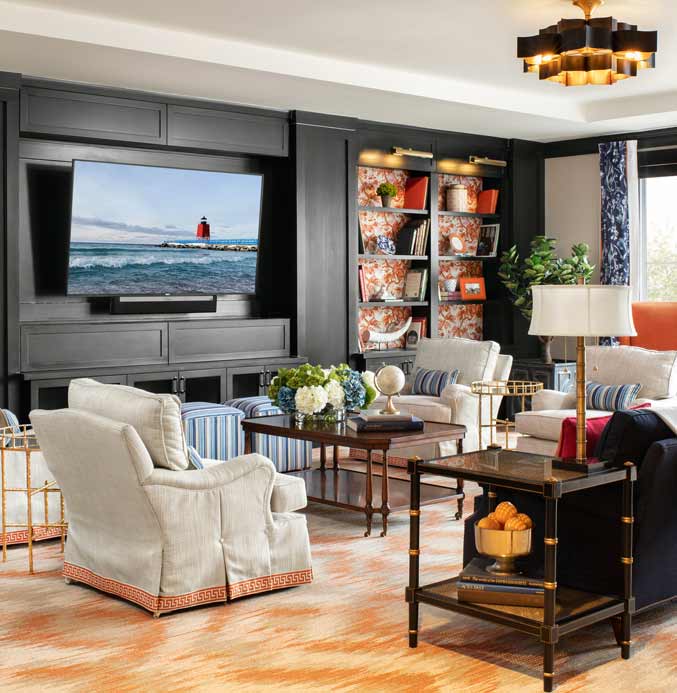 24-Hour Onsite Caregiving Support – Round-the-clock caregiving assistance that promotes resident well-being and safety. Dementia Day Program participants have access to the care they need, when they need it, providing peace of mind to both the residents and their families.
Life Enrichment Programming – Balfour Senior Living provides personalized Life Enrichment programming for individuals with memory loss. Our specialized activities are designed to stimulate the mind and promote positive social interactions.
Fine Dining – At Balfour Senior Living, we understand the significance of shared meals in fostering relationships. Our chefs, who are trained in classical cuisine, prepare every meal using fresh, seasonal produce, high-quality proteins, and farm-to-table ingredients. Day Program participants and their loved ones are welcome to join together for a meal.
Our program aims to attend to the psychological, physical, and medical needs of individuals with cognitive decline.
Our trained and professional care staff work closely with medical staff to ensure that every participant's goals and requirements are met.
Our program offers a wide variety of options including outdoor gardening, painting in private courtyards, live music, and entertainment, all within a secure community environment.
Short-Term and Long-Term Stays
All of the services and amenities we offer are designed to meet the medical, psychosocial, and physical needs of every participant. To meet each person's needs, professionals who are trained in dementia care work with medical staff.
We understand how important it is to share a meal together. Every meal is prepared by our classically trained chefs using fresh seasonal produce and delicious proteins.
Participants in Day Programs, as well as their families and friends, can always enjoy a meal together.
Sign Up for Our Dementia Day Program
At Balfour Senior Living, we understand the unique challenges that come with having dementia or other memory issues. That's why our specialized Dementia Day Program is designed to provide a welcoming and structured environment for individuals who would benefit from daily experiences with others who appreciate the same community structure. Don't let dementia limit your loved one's quality of life.
Contact us today to learn more about the program at our Colorado, Michigan, Massachusetts and District of Columbia locations and how it can help.